If you are looking for a set of stands to raise both wheels from the ground that can easily and safely be used on your own, allow full maintenance, keep your pride and joy safe, are upgradable for future bikes and above all else will not break the bank then look no further then the abba Superbike Package 2!
With all the features of the award winning Superbike Stand and Front Lift Arm combined together at this discounted price its easy to see why the abba superbike package 2 is by far our most popular selling package.
This package contains:
abba Superbike Stand - Full product details here.
abba Front Lift Arm - Full product details here.
Package savings:
These products together usually retail at £163.90 if brought separately, or £174.90 with additional fitting kit. So you save £10.00 with this package. Some models that require a special stand/fitting kit may be extra.
Product Protected under UK patent laws.
Motorcycle Press Comments ...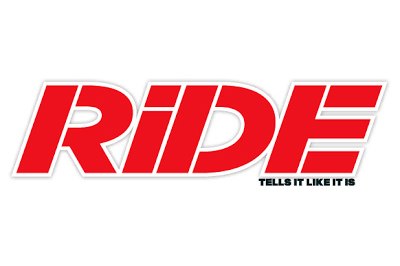 "Easy to use and rock-solid. For the price, nothing comes close in terms of usefulness."

Ride Magazine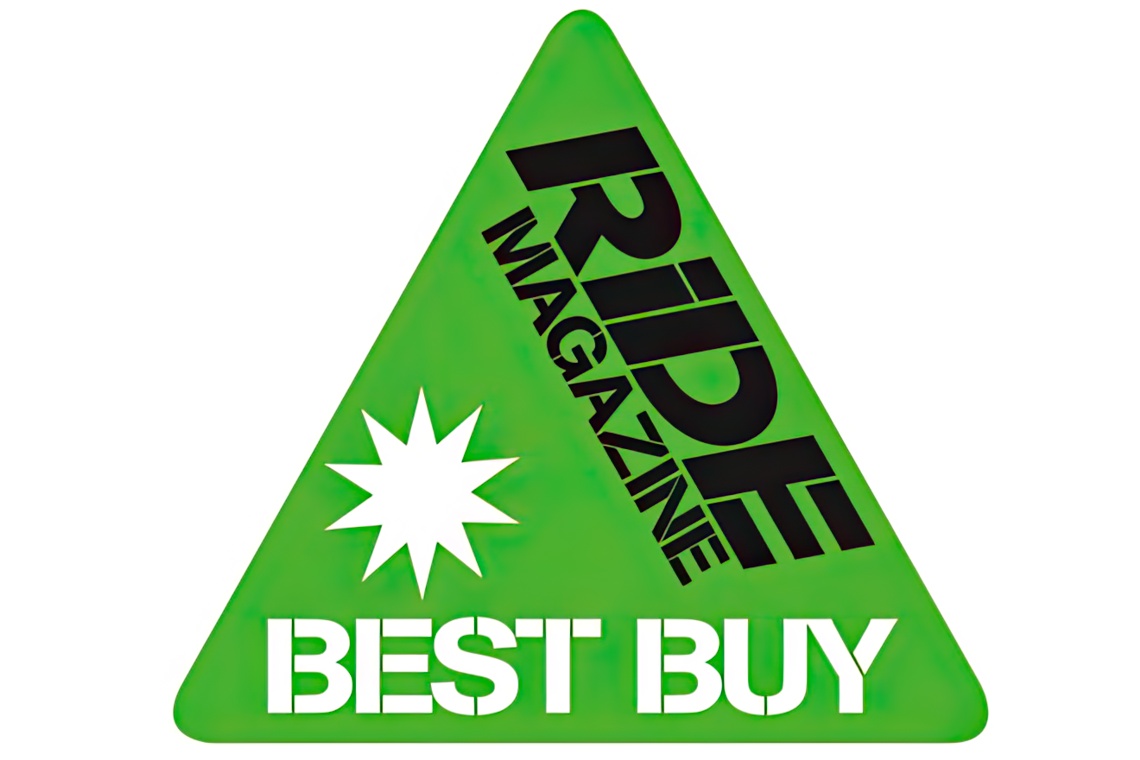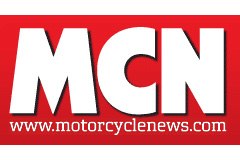 "These stands are a real must, even if you only use the stand to hold the bike upright for cleaning it's worth the money."

Motorcycle News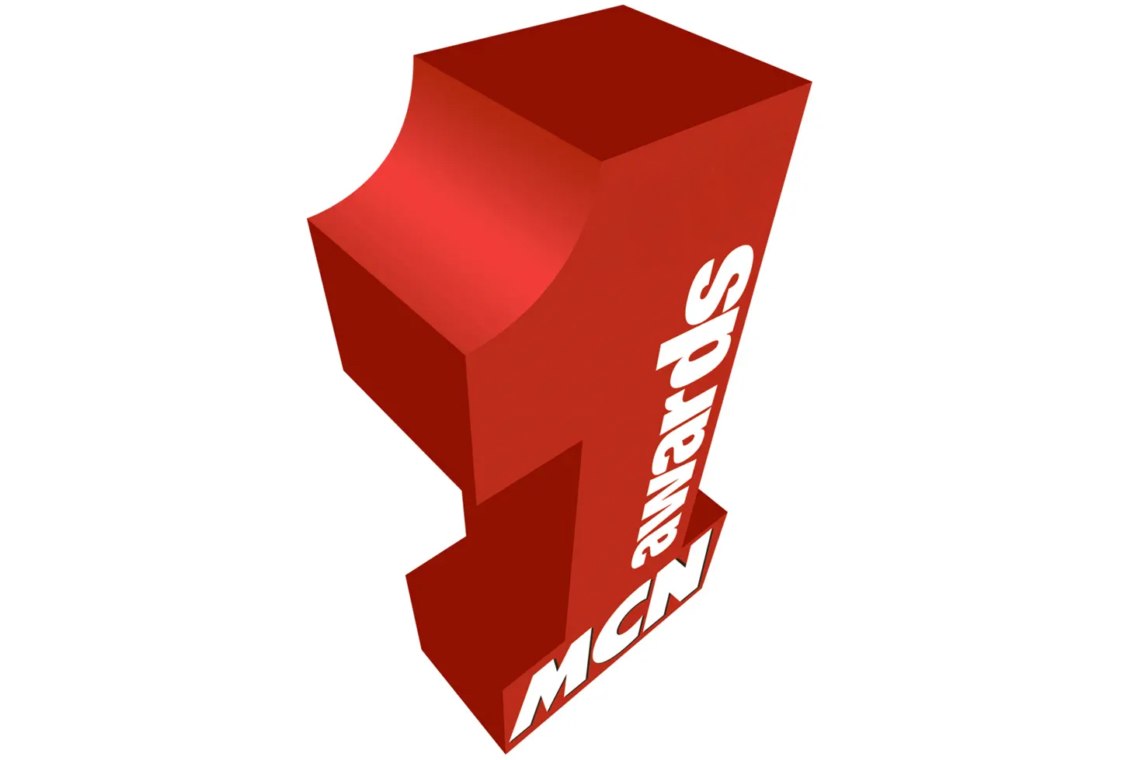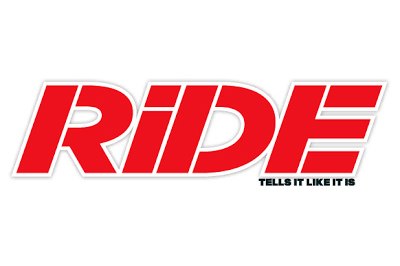 "Easy to use alone and your bike won't fall off it."

Ride Magazine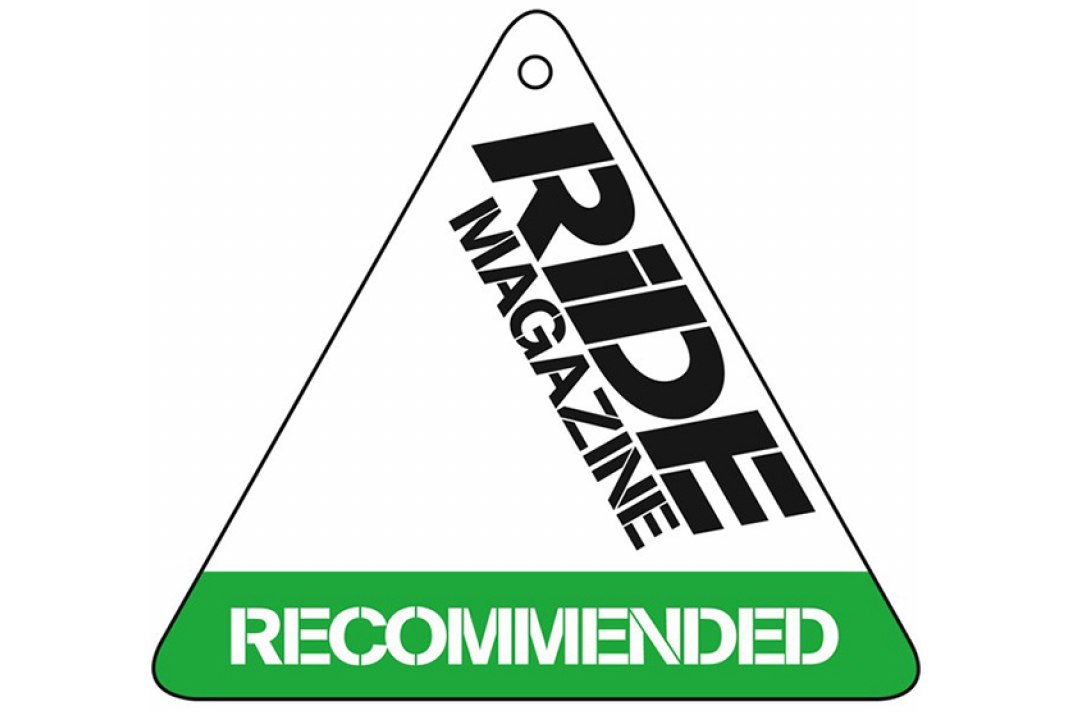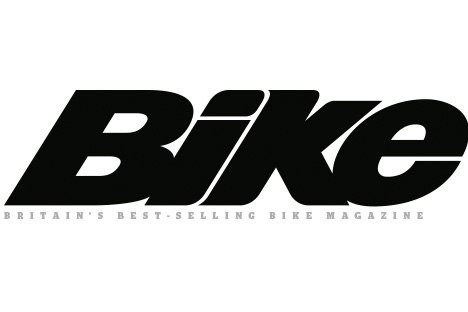 "This is a major boom, the main advantage of the abba over paddock stands was it's ease of use. One weedy person could easily and safely haul a heavy bike onto the stand. A paddock stand would have been a far trickier proposition."

Bike Magazine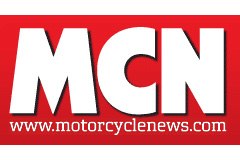 "Raise your bike with confidence. abba Superbike Stand lets you work on your bike without the fear of a fairing-crunching accident."

Motorcycle News
Got a Question about the abba Superbike Package 2?
If you would like to ask us a question about the abba Superbike Package 2, please fill out the form below and we will contact you within two working days.
For a faster response, during office hours, please phone +44 1245 322 331.
Please note fields marked with * are required.