Motorcycle Live
We will be exhibiting at Motorcycle Live at Birmingham NEC between the dates of 21st - 29th November 2020.
2020 will be our 28th year in a row that we have shown our products at the NEC in Birmingham. From the very first exhibition when we only had just one product to display through to 2020 where our product range now spans over 25 unique and award winning products.
Stand numbers: TBA
Images below of past years events...
The two pictures below our from the 2016 Motorcycle Live show. This year we had the biggest amount of stand space since we started exhibiting at the event (24 years ago!). The larger amount of space dedicated to our abba Sky Lift product allowed us to fully display and demonstrate the product. We hope to see you in 2017!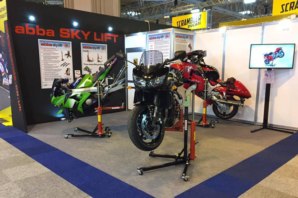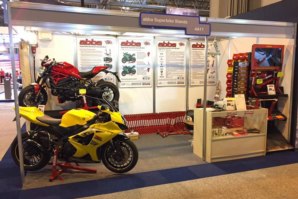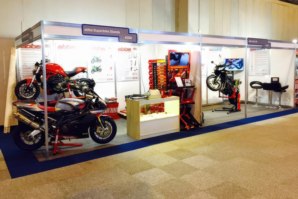 For 2015 we again had two stands displaying our products. Our location was the exact same position as in 2014 - If it ain't broke, dont fix it!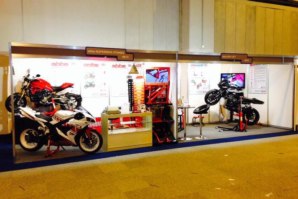 At the 2014 Motorcycle live we had two stands, one for our superbike stand and associated products. The other dedicated to displaying the abba Sky Lift. As seen in the photo (right).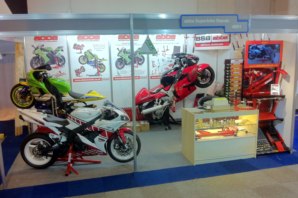 This pictures was from the 2013 Motorcycle Live at Birmingham. Our 21st year on the bounce exhibiting at this event!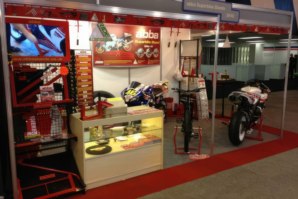 Our stand at the 2012 Motorcycle show at the NEC.