So what is the best motorcycle paddock stand on the market today?
It would be easy for us to tell you that our own abba Superbike Stand and Front Lift arm are the best, but would you believe us? Probably not...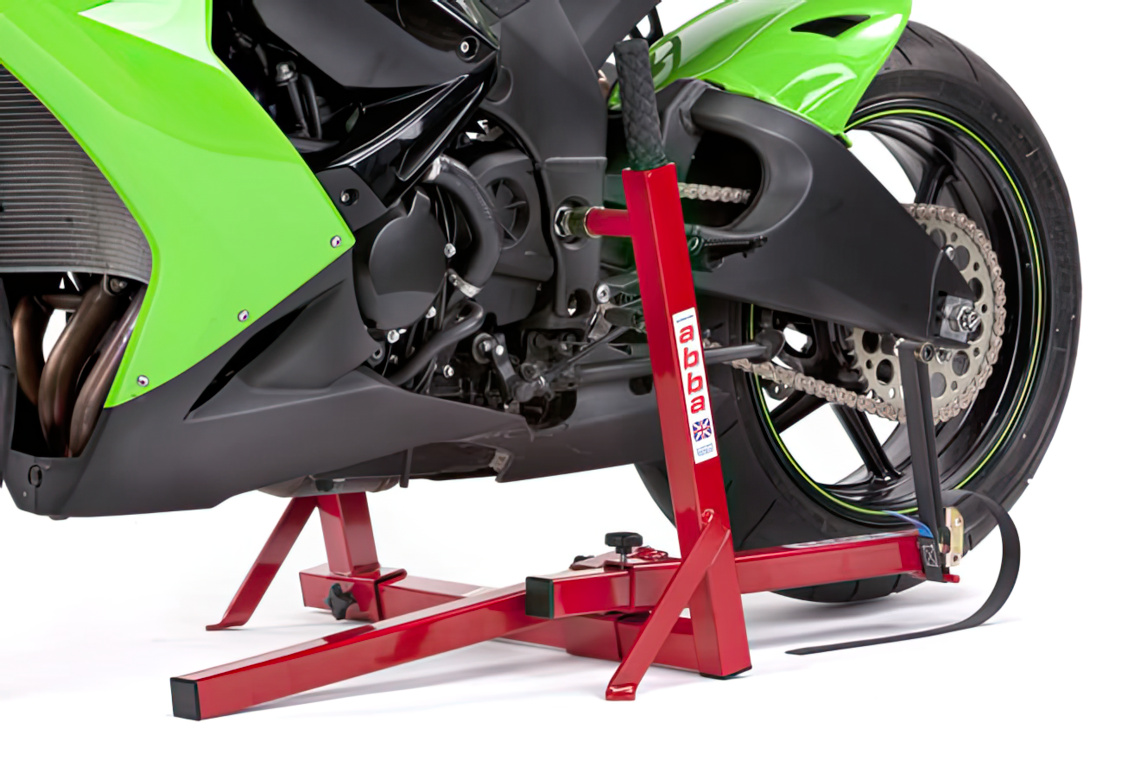 Thankfully leading motorcycle publication "RiDE Magazine" have carried out their own independent test in the April 2017 issue of the magazine.

RiDE, is the only monthly motorcycle magazine in the UK that takes comparative testing of kit seriously. All products are tested on the road or in the lab to find the best performers and the best-value products, which give the best bang for the buck.
Only outstanding gear can win a RiDE triangle and that means you can buy a Recommended or Best Buy product with confidence.

The April 2017 Issue carried out an independent test on 14 different paddock stands from various manufactures and suppliers. Our abba Superbike Stand and Front Lift Arm not only received the highest score out of all 14 stands tested but also received a prestigious RiDE "Best Buy" Triangle! So now you don't have to take our word for it...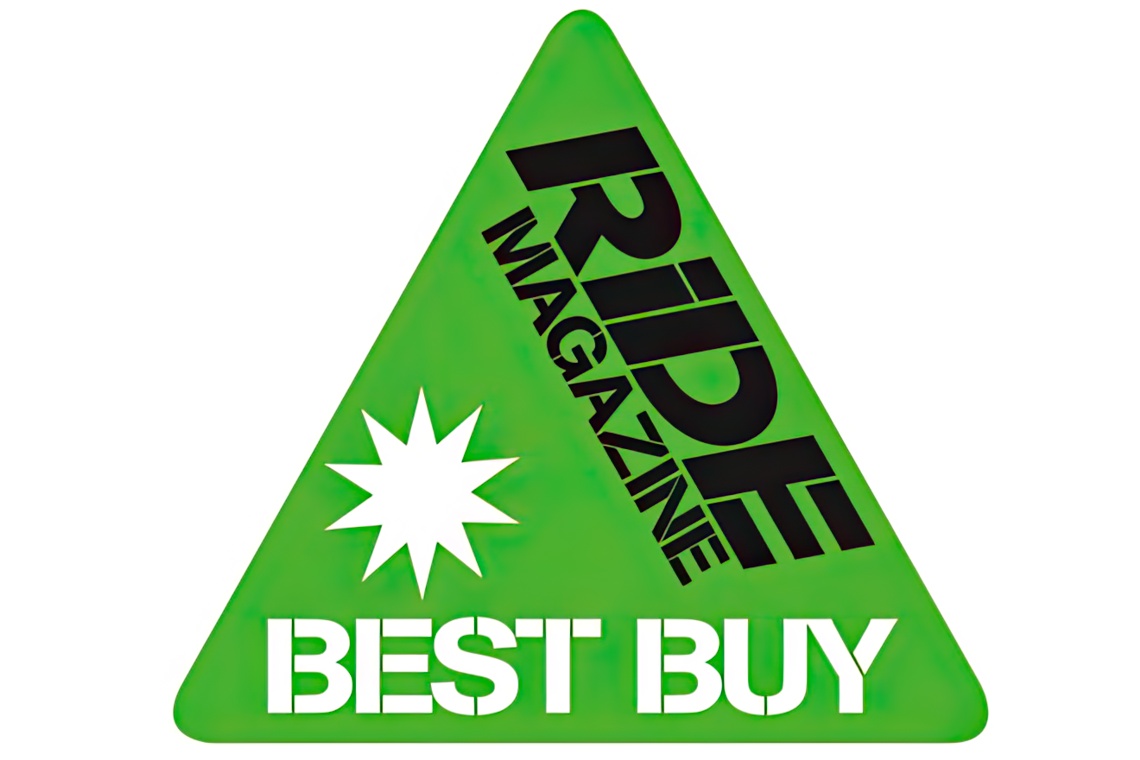 Want to read the full RiDE Magazine paddock stand test - Click Here


You can purchase these award winning products at a discounted "package deal" price on our Superbike Package 2 product page. Price from only £153.90
Superbike Package 2 Video:
See the winning superbike package 2 in action on a Honda Fireblade. More video's can be found by clicking on the "Videos" Tab at the top of the page.
Did you know....?

The abba Superbike Stand has also won a RiDE Magazine "Recommended" Triangle.

The abba Superbike Stand has also won an MCN product award.

No other paddock stand is decorated with as many awards as our abba motorbike stands - FACT!

abba Equipment are official supplies to BSB (British Superbike Championship).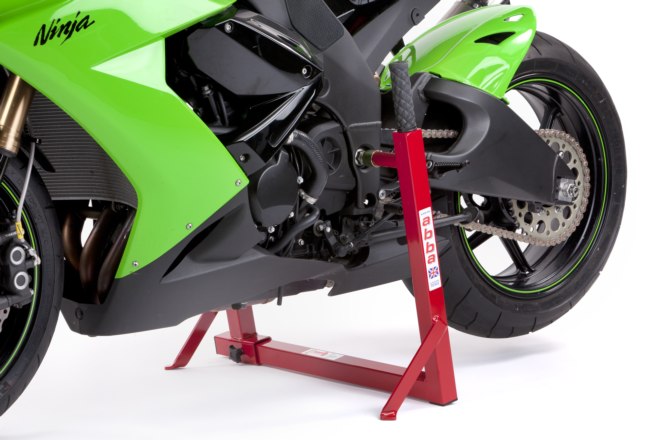 Motorcycle Press Comments ...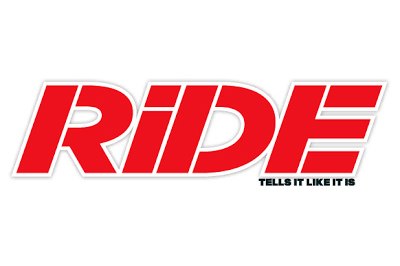 "Easy to use and rock-solid. For the price, nothing comes close in terms of usefulness."

Ride Magazine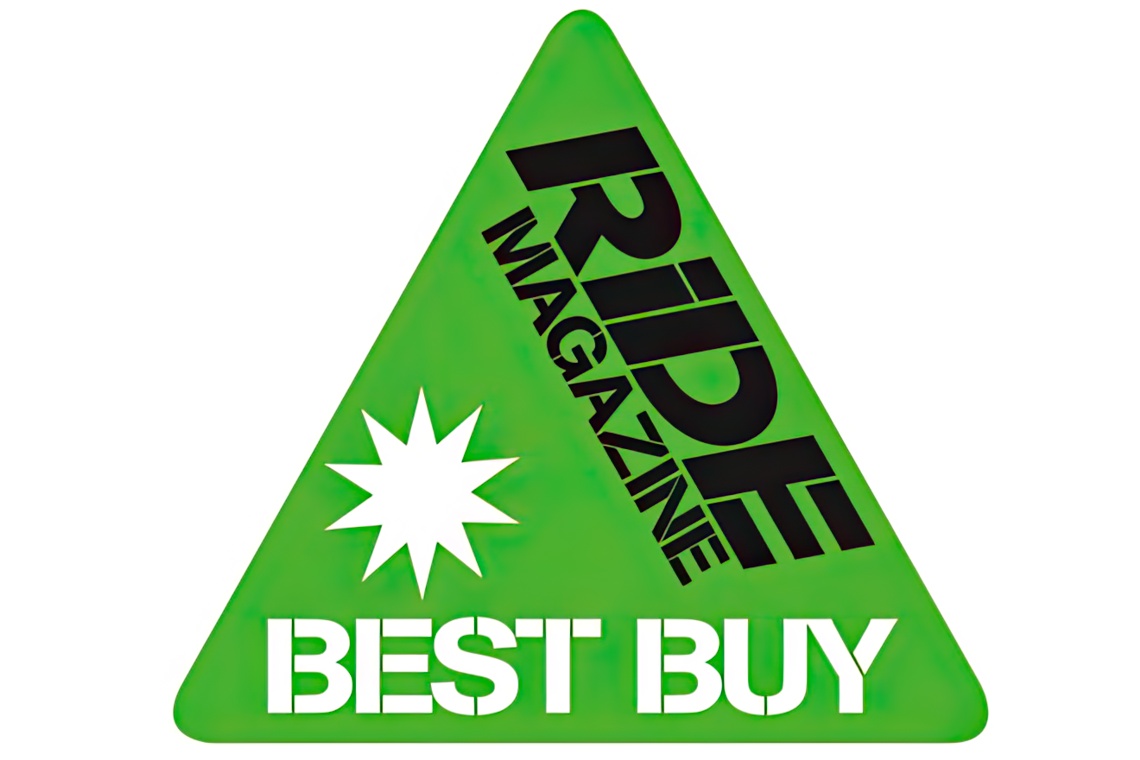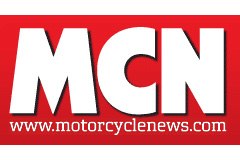 "These stands are a real must, even if you only use the stand to hold the bike upright for cleaning it's worth the money."

Motorcycle News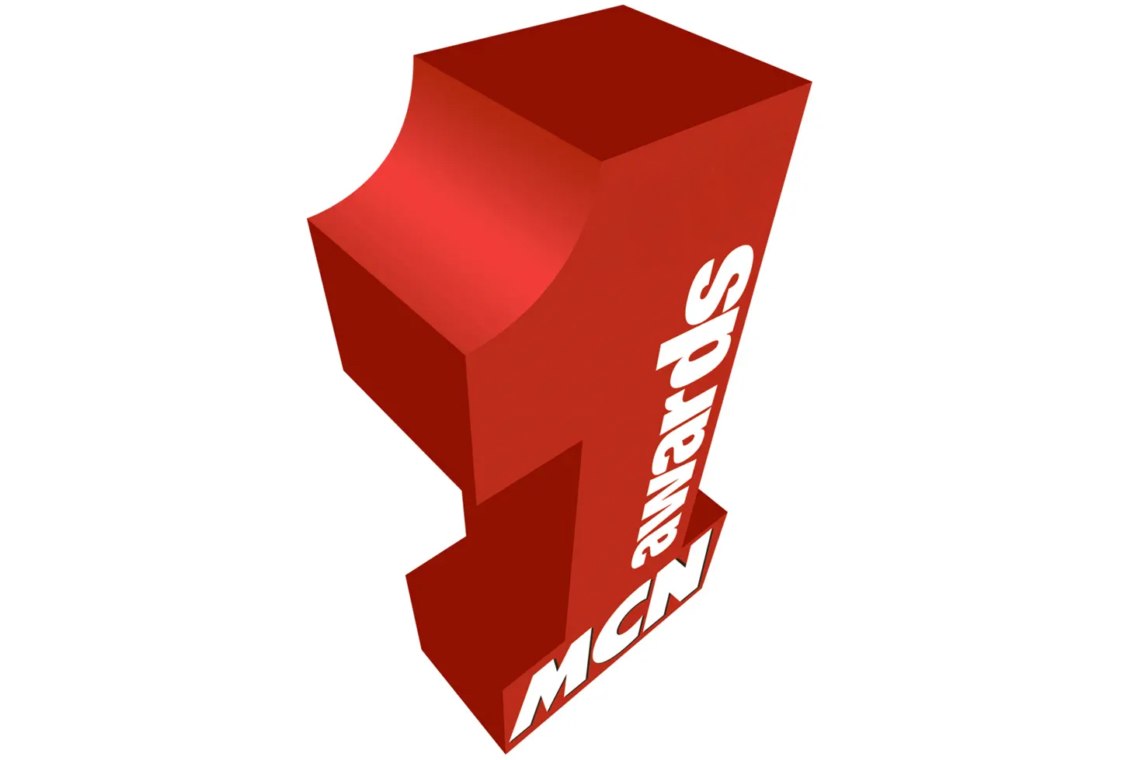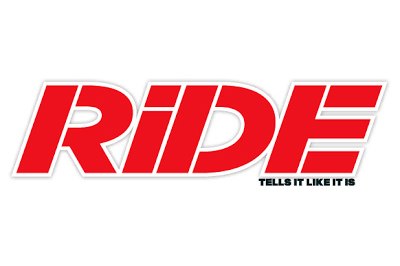 "Easy to use alone and your bike won't fall off it."

Ride Magazine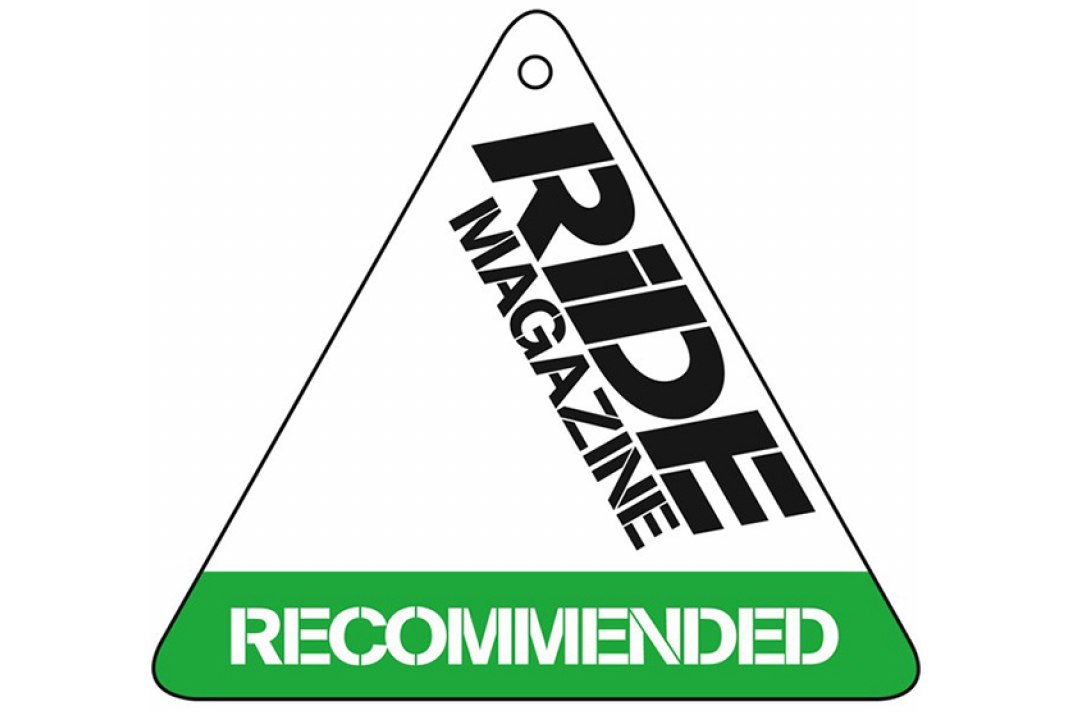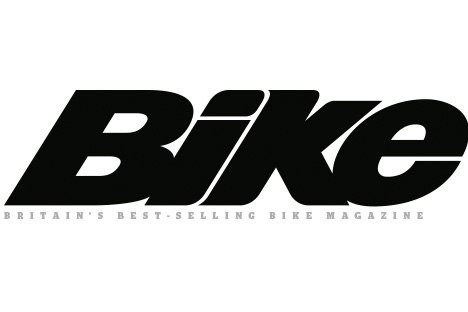 "This is a major boom, the main advantage of the abba over paddock stands was it's ease of use. One weedy person could easily and safely haul a heavy bike onto the stand. A paddock stand would have been a far trickier proposition."

Bike Magazine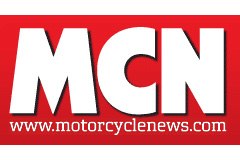 "Raise your bike with confidence. abba Superbike Stand lets you work on your bike without the fear of a fairing-crunching accident."

Motorcycle News
Related links...
abba Superbike Stand Leaflet - (PDF File)- you can view our latest promotional leaflet.
abba Gallery Section - Want to see your bike on the abba superbike stand? We should have it here.
Fitting Application - More detailed information on where the superbike stand fits to your bike & how our fitting kits work.
Product instructions - Can be viewed or downloaded (PDF file).
Products Protected under UK patent laws.